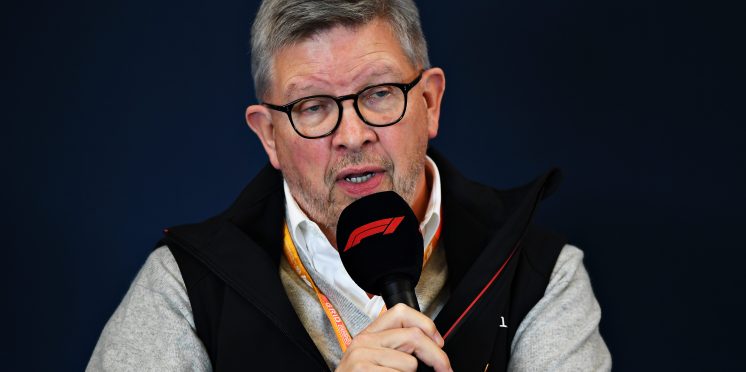 Brawn aims to ban veto on future F1 rule changes
Formula 1 managing director of motorsports Ross Brawn hopes a new governance structure planned for 2021 will prevent teams blocking proposals on future rule changes.
The introduction of qualifying races at three grand prix's for next year was set to go ahead until two teams blocked the idea at the last minute.
F1's governance relies on a unanimous vote of all 10 teams for a rule change to go through to the world motor sport council before it can be approved.
In line with the recently confirmed 2021 regulation changes, a tweak to the governing structure is expected to stop teams opposing future revisions to the sporting regulations.
"When the new governance comes in, that will take over and allow the development of the rules as they are now," said Brawn, as quoted by RaceFans.net.
"But I think one of the crucial things about the governance going forward is we don't have the situation where we get blocked completely from any change in the future.
"The governance has to be a nicer and better balance of stability for the teams with the ability to make developments when they're really essential."
With a clear goal to improve the sport's racing from 2021, Brawn is adamant the first objective of F1's owners Liberty Media and the FIA is making the championship as good as it can be.
"The priority for Formula 1, the priority for the FIA is just to make the sport as great as possible. We don't have any other objectives, so our objectives are purely that.
"So when it comes to changes that are going to happen in the future, it's always with those principles in mind."
---