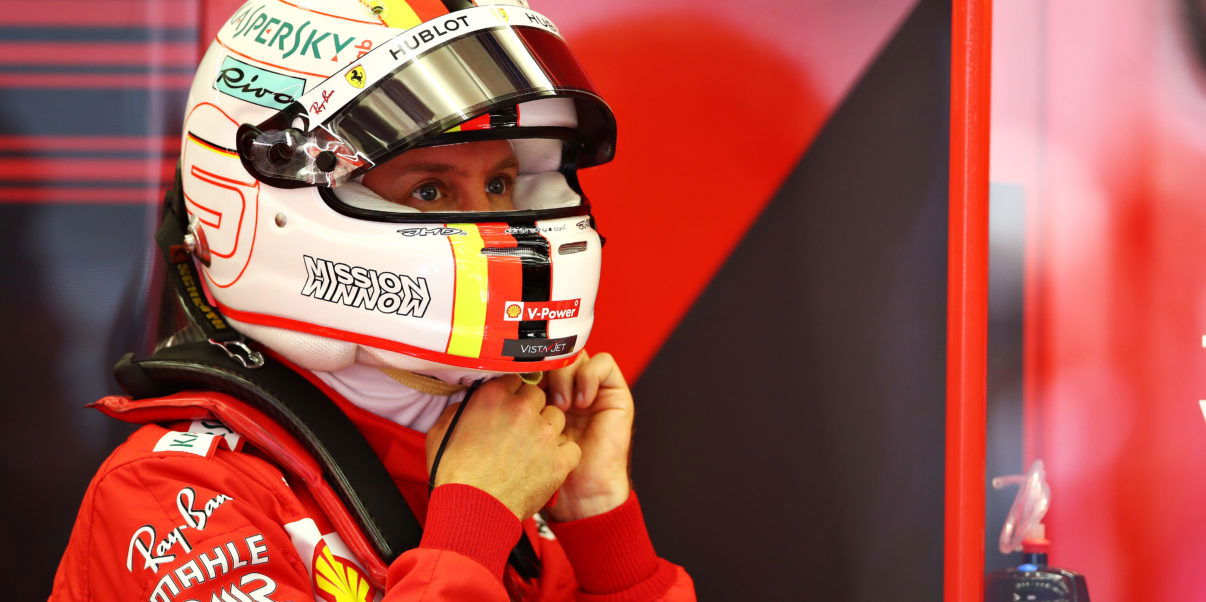 Vettel on F1 future: 'I won't remain in the sport just for the sake of being in F1'
Sebastian Vettel admits Liberty Media's vision for the 2021 regulations will play a part in whether he decides to continue in Formula 1 once his Ferrari contract expires.
F1 is in the midst of putting together a plan for sport's future in two year's time, as Liberty aims to make the competition a more open and competitive series.
Recent meetings to discuss the intended technical and sporting rule changes has been met with a positive reaction from team bosses, with optimism an agreement will be reached later this year.
But with no clarification as to how these changes will impact F1, Vettel, speaking in an interview with the Times, insists he won't stick around post-2020 for the "sake of being in F1″.
"I'm certain I really want to drive this year and next year, then I don't know what happens to the regulations. Nobody knows so far," said Vettel.
"I won't remain in the sport just for the sake of being in Formula 1."
The German also expressed his concern at the direction F1 is taking in the current climate, believing it has transpired into more of a show and a business rather than a sport.
"A lot of the values that used to be around, they are only partly around," added Vettel.
"Formula 1 is now more a show and a business than a sport. You can say the same probably for other sports, but maybe in other sports it doesn't filter down as much to the actual athlete as much as it does here.
"If we say we are a show, then bring on the show. I feel we are wasting so much time and energy with regulations that are just expensive really for nothing."
---