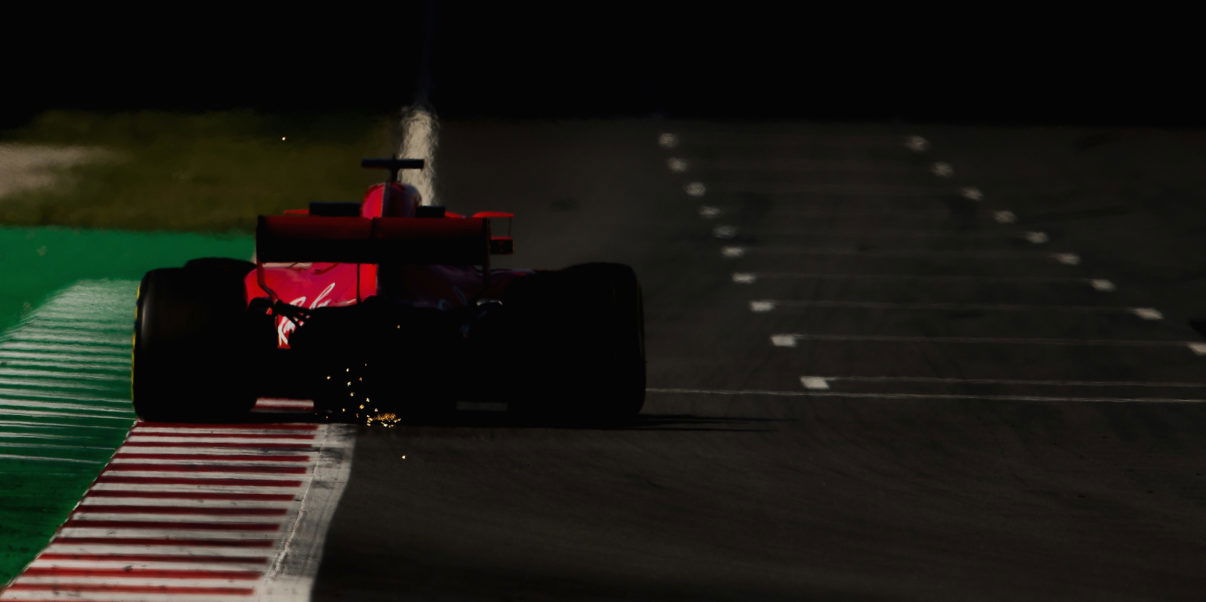 F1 pre-season first Barcelona test – Who's driving when?
Formula 1 action is finally back upon us after the winter break with pre-season testing getting underway in Barcelona on Monday morning.
Testing is the chance for the teams to try out and learn their new machines ahead of the first race in Melbourne. The Circuit de Barcelona-Catalunya is once again this year's testing venue with the two tests taking place at the circuit which hosts May's Spanish Grand Prix.
It will be the first time teams and drivers will be able to try out their new cars in anger as they prepare for a gruelling 21-race season.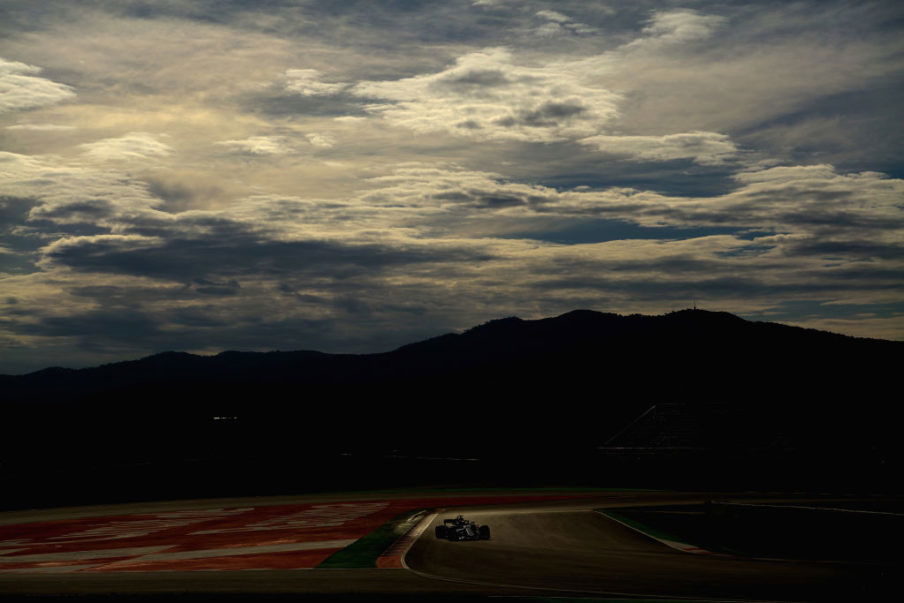 Valtteri Bottas will debut Mercedes' 2019 challenger in the morning session on day one before handing over to reigning drivers' champion Lewis Hamilton in the afternoon.
Sebastian Vettel will debut Ferrari's 2019 challenger on the opening day, while Max Verstappen will be the first to try out Red Bull's first Honda-powered car.
Williams has already confirmed in the lead up to the test that its FW42 would not be ready to run on the first day.
Full driver-line up for the first Barcelona test:
Mercedes: Day 1 (Bottas/Hamilton), Day 2 (TBC), Day 3 (TBC), Day 4 (TBC)
Ferrari: Day 1 (Vettel), Day 2 (Leclerc), Day 3 (Vettel), Day 4 (Leclerc)
Red Bull: Day 1 (Verstappen), Day 2 (Gasly), Day 3 (Verstappen), Day 4 (Gasly)
Renault: Day 1 (Hulkenberg/Ricciardo), Day 2 (Ricciardo, Hulkenberg), Day 3 (Hulkenberg/Ricciardo), Day 4 (Ricciardo, Hulkenberg)
Haas: Day 1 (Grosjean), Day 2 (Magnussen), Day 3 (Grosjean/Fittipaldi), Day 4 (Fittipaldi/Magnussen)
McLaren: Day 1 (Sainz), Day 2 (Norris), Day 3 (Sainz), Day 4 (Norris)
Racing Point: Day 1 (Perez), Day 2 (Stroll), Day 3 (Perez), Day 4 (Stroll)
Alfa Romeo: Day 1 (Raikkonen), Day 2 (Giovinazzi), Day 3 (Raikkonen), Day 4 (Giovinazzi)
Toro Rosso: Day 1 (Kvyat), Day 2 (Albon), Day 3 (Kvyat), Day 4 (Albon)
Williams: Day 1 (Not running), Day 2 (Russell/Latifi), Day 3 (Latifi/Kubica), Day 4 (Kubica/Russell)
---