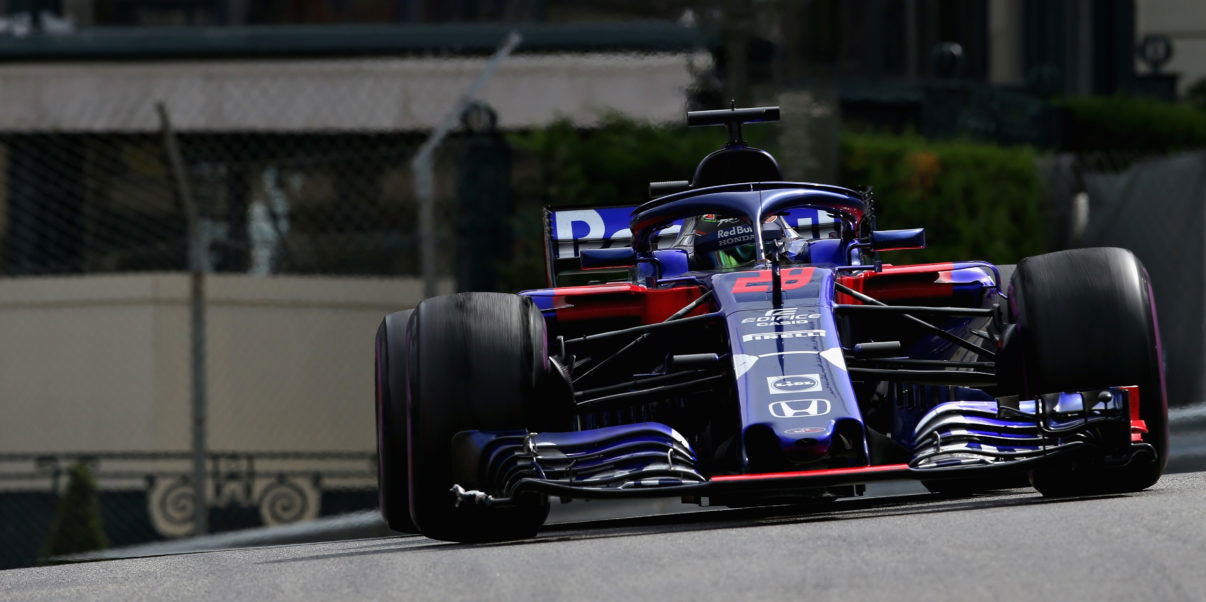 Hartley: Toro Rosso exit a 'plan in motion' from Monaco
Brendon Hartley has shed light on how he lost his Formula 1 seat at the end of 2018, believing it was a "plan in motion" for him to be axed from the Monaco Grand Prix.
Hartley made a shock return to F1 at the 2017 US Grand Prix, some seven years after he had been booted out of Red Bull's junior programme in the early stages of his career.
The Kiwi drove a full-season for Toro Rosso last year but struggled to record sufficient results, picking up just four points over 21 races.
Rumours regarding his future in the sport surfaced as early as Monaco when then McLaren reserve driver Lando Norris was tipped as a replacement for Hartley at the next round in Canada.
Speculation would continue on for much of the year, and in a farewell edition of the documentation of his 2018 season, Hartley revealed details of his F1 exit.
"Going into Abu Dhabi, I knew that no matter what happened after the race I would leave the circuit with my head held high," said Hartley.
"But, like the fans, I had no idea what was going to happen. An hour later, I was summoned to a meeting.
"And a few minutes after that, I was no longer an F1 driver.
"In the meeting there wasn't much said. It was clear to me then that from as far back as Monaco there was a plan in motion to move me on."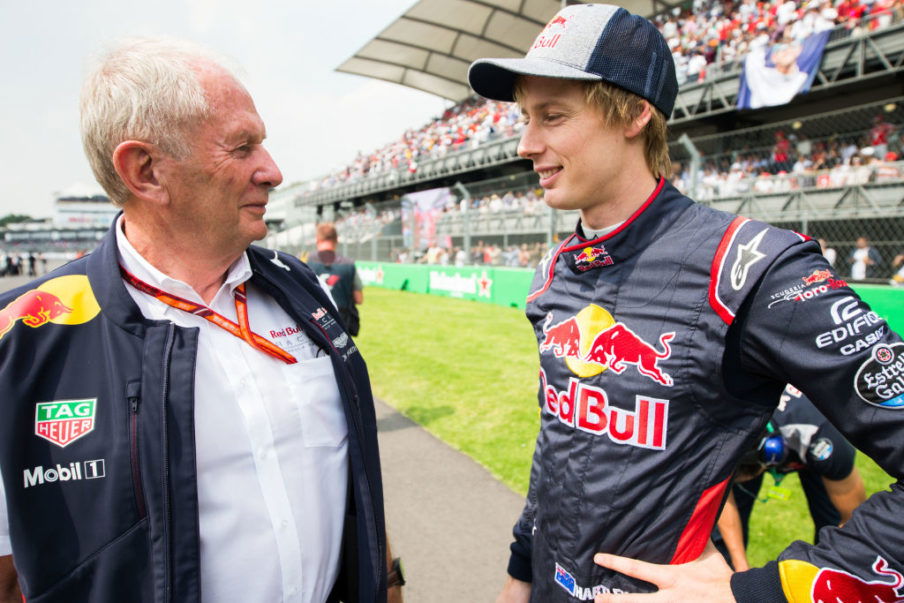 Hartley was replaced by Formula 2 driver Alexander Albon for 2019, leaving the 29-year-old without a drive on the grid.
The Le Mans 24 hour winner admits it came as "a bit of a shock" that his F1 future was in doubt come the Wednesday of the Monaco Grand Prix, which he says made that particular weekend "tough" to endure.
"It was the Monaco Grand Prix – the race every driver looks forward to," he said.
"But for me, it was tough, because when I look back now, what I will remember most about it is walking down to the paddock to meet with the media on the Wednesday before the weekend started, and receiving a bunch of questions about my future.
"The worst part of that day, though, was finding out there was some truth to the rumours. After a few races, there were some people, it appeared, who didn't want me there. I'll be honest, this was a bit of a shock.
"I walked back to our apartment that night looking at the walls of the Monte Carlo circuit, knowing that, if I binned it, if I made contact with those walls this weekend, my F1 career might end in a few days. I knew every practice session carried more weight for me. Every lap time, every result was going to be under scrutiny and could be used against me to leverage my seat."
---