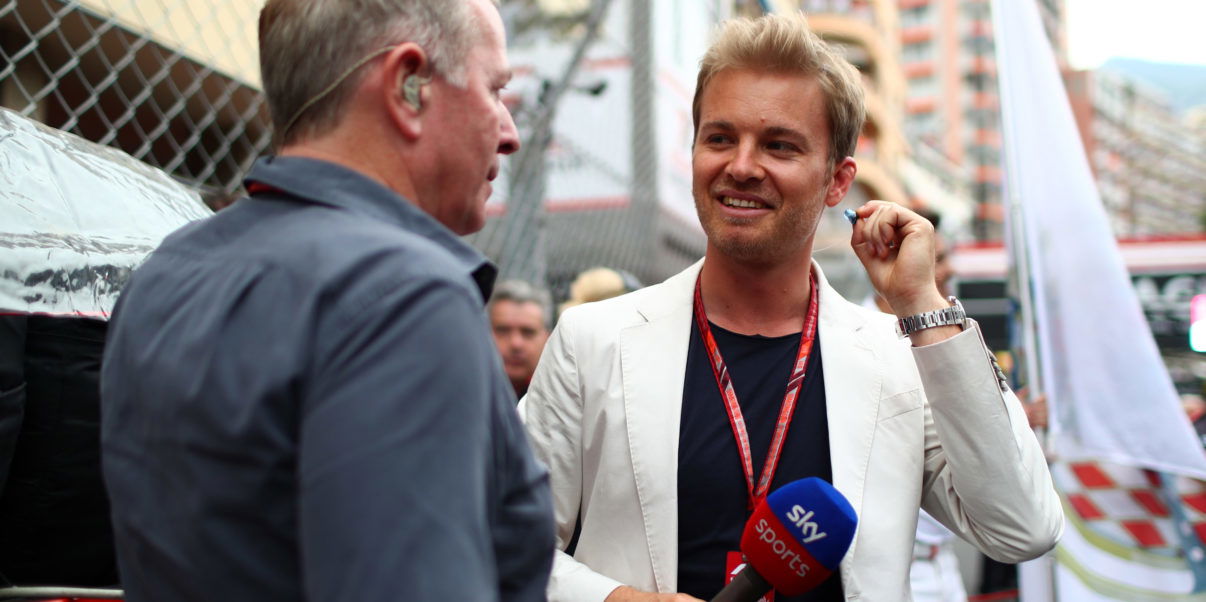 Rosberg: F1 not switching to electric would 'make no sense'
Ex-Formula 1 driver Nico Rosberg has urged the sport to consider moving to electric in the near future, believing it would "make no sense" to ignore the advancement of sales in the automotive industry.
F1 has been a petrol-powered run series since its inception in 1950 but the evolvement in technology forced it to move to a greener V6 hybrid engine in 2014.
Formula E is currently the only four-wheeled category to run all-electric cars but Rosberg believes it will only be a matter of time before F1 follows its direction.
"If the whole world is selling electric cars, or hydrogen-powered cars, Formula 1 can't still be running on petrol engines, that wouldn't make sense," Rosberg told the BBC.
"At some point they will have to switch, I believe.
"Two years ago, everybody was like: 'Nah, nah, electric cars', and now even some of the craziest petrolheads are already starting to be open-minded about it and it's starting to become cool very quickly."
Since retiring following his one and only world championship in 2016, Rosberg, despite staying involved in F1, has ventured into various projects in the automotive business, a role he is relishing.
"When I was a Formula 1 driver I was completely focused just on what I was doing. Then when it stopped it was all gone, I had to look at the world and say: 'what's out there?'," he said.
"And this is where things have driven me towards.
"I'm bringing this fast lane approach to the slow lane, and I think that's really a strength because F1 is so hyper-fast paced, everything, even decision making.
"There's so much talk, talk, talk but [we need] little action sometimes. This is something I learned in F1 and I can really transfer that over and it's really beneficial."
---