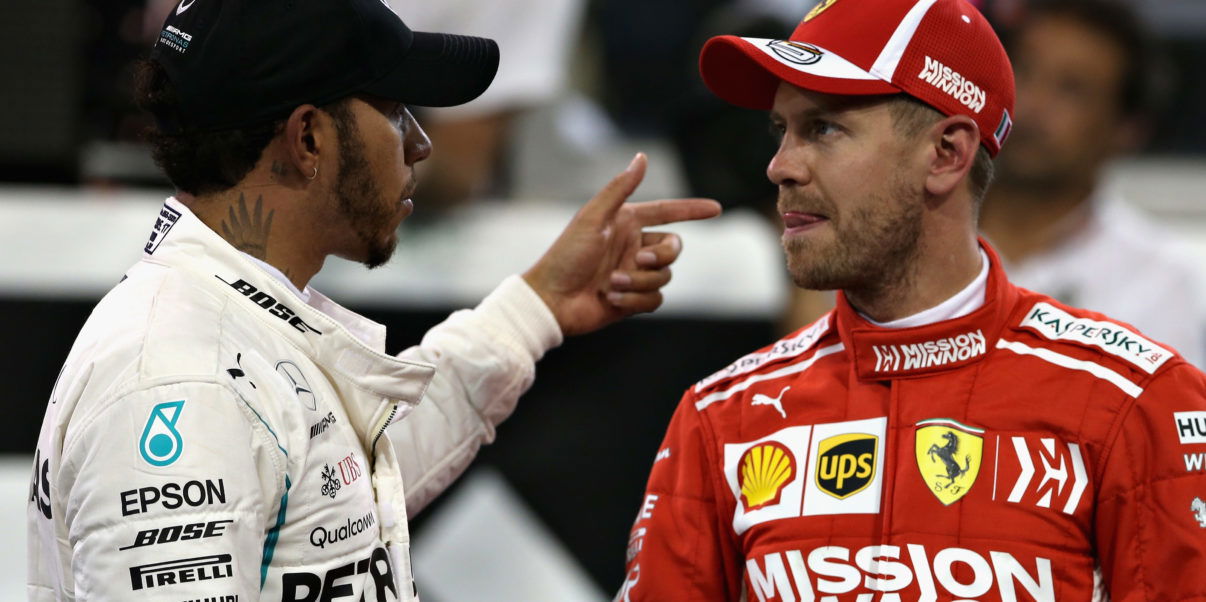 Rosberg: Vettel's dedication 'superior' to Hamilton
2016 Formula 1 world champion Nico Rosberg believes despite finishing runner-up to Lewis Hamilton two years running, Sebastian Vettel is more "superior" in his dedication to racing.
The German has failed to add to his four consecutive championships won with Red Bull since moving to Ferrari in 2015, finishing more than 80 points adrift of Hamilton in last seasons title duel.
Vettel and Hamilton are polar opposites when it comes to preparation, while the four-time champion is hands on with his team and leads a quiet life away from the circuit, the latter is known to enjoy the celebrity lifestyle with an array of projects in fashion and music.
"Vettel is superior in terms of dedication to work, he works closely with the engineers," Rosberg told Autosprint. "It is a devotion that Hamilton does not have."
Having kept on a close eye on the pair's fight for last year's crown, Rosberg was publicly critical of Vettel's countless errors that undid his hard work to lead the standings halfway through the season.
Having fought against Hamilton for a title when they were team-mates at Mercedes, the German advises Vettel to consider altering his approach given he went through a similar experience with the Briton the year before his championship-winning season.
"I do not know exactly what happened to him [Vettel] but in this sport, sometimes it seems everything is going in the right direction, then you just need one mistake to bring you down, you lose confidence and everything goes wrong," added Rosberg.
"The same thing happened to me against Hamilton in 2015.
"With Lewis I needed to change my attitude, I decided that I had to be the one to lead the game.
"Lewis always tends to impose his rules but I took control so as not to allow him to find the motivation. And I won."
---