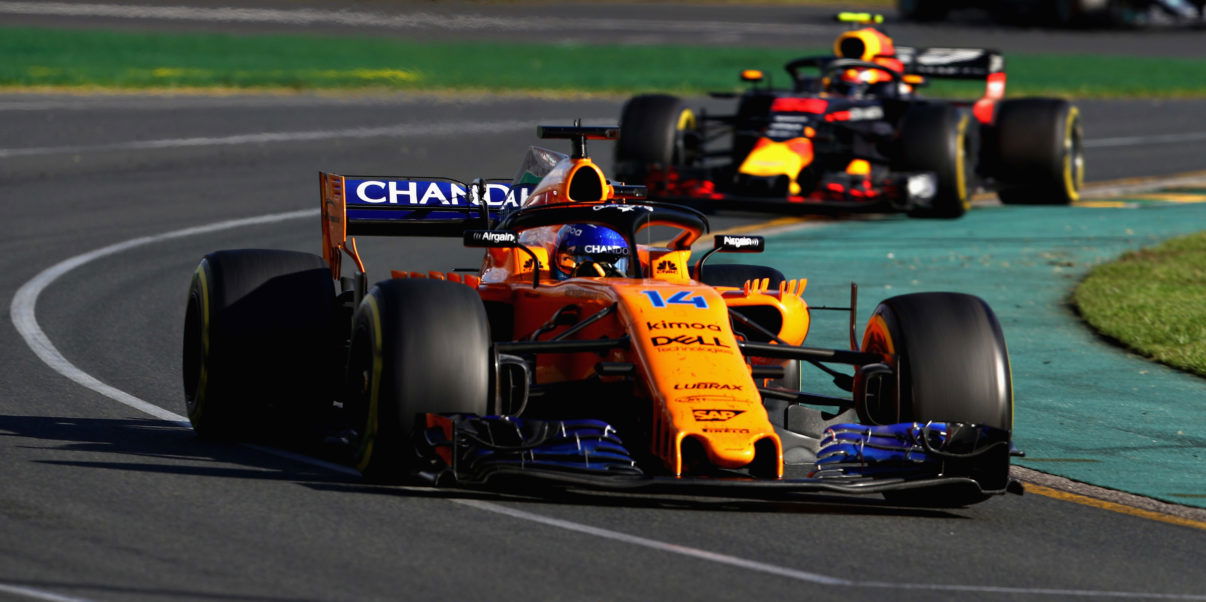 Verstappen: I'll regret never racing Alonso competitively
Red Bull's Max Verstappen says it's a "bit of a shame" opportunities never arose to endure more wheel-to-wheel battles with Fernando Alonso during the twilight years of his Formula 1 career.
Alonso's 17-year stint in the sport came to an end at the season-ending Abu Dhabi Grand Prix, the Spaniard growing disillusioned and frustrated at driving uncompetitive machinery upon his return to McLaren in 2015.
The double world champion still intends on competing in other racing series next year; a second crack at the Indy 500 with McLaren has already been confirmed as Alonso attempts to conquer motorsport's 'triple crown'.
Another appearance at the Daytona 24 hour sports car race is also scheduled, Alonso partnered 2019 McLaren driver Lando Norris at the event last year.
Verstappen debuted in F1 as Alonso's career fizzled out with limited success, and with that in mind the Dutchman admits it's a regret he never raced him competitively on-track.
"It's a bit of a shame I never really raced against him," Verstappen said as quoted by ESPN.
"Of course he was in F1 when I was there but I never really had a fight with him because he's always been in the back because of the issues that they've had, so that's one thing I might regret.
"I've been racing Seb [Vettel], I've been racing Lewis [Hamilton], and that's been nice. But never with Fernando where I think back in the day when I was watching TV he was always the one really fighting them as well. So of course that I raced with him, but I never fought against him. Which is a shame."
---