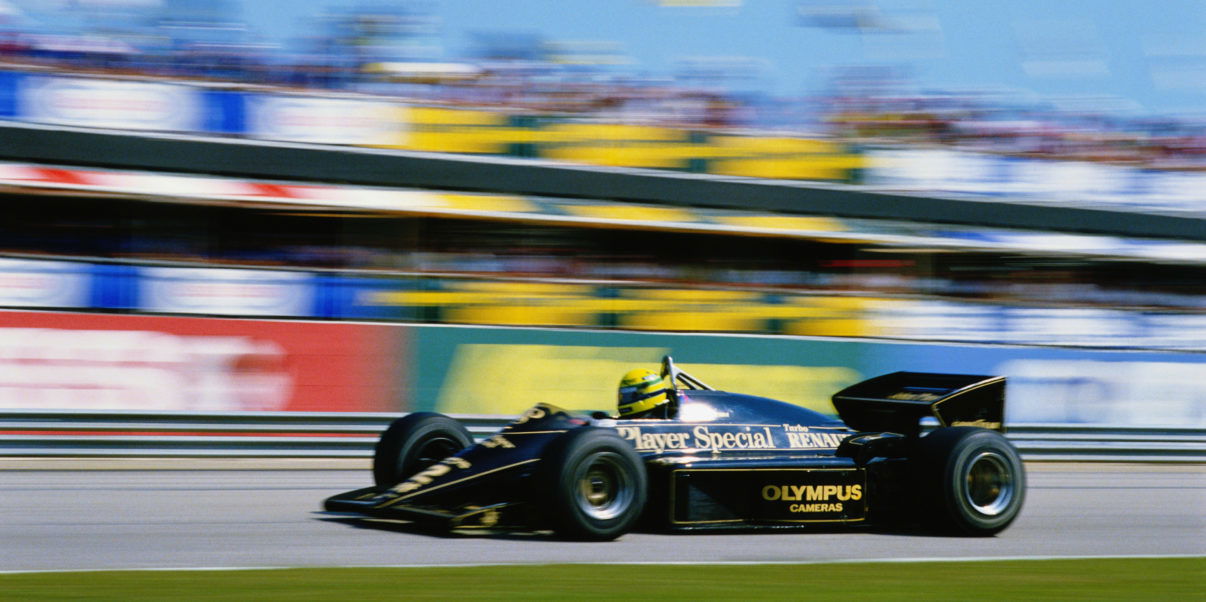 Can you name the grid for the first ever Australian GP?
The first ever Australian Grand Prix was held at Adelaide and served as the season finale for the 1985 season.
A total of 25 drivers entered the race spread across 14 teams, with only eight classified at the end of the 82 lap race amidst a raft of technical and mechanical issues, but can you name all 25 who took to the grid?
Take our quiz and test your knowledge of this event which went on to be an ever-present feature on the Formula 1 calendar!
You scored compared to the average of .
You finished out of .
| Hint | Answer | Correct |
| --- | --- | --- |
| McLaren-TAG | | |
| McLaren-TAG | | |
| Tyrrell-Renault | | |
| Tyrrell-Renault | | |
| Williams-Honda | | |
| Williams-Honda | | |
| Brabham-BMW | | |
| Brabham-BMW | | |
| Lotus-Renault | | |
| Lotus-Renault | | |
| Renault | | |
| Renault | | |
| Arrows-BMW | | |
| Arrows-BMW | | |
| Toleman-Hart | | |
| Toleman-Hart | | |
| Alfa Romeo | | |
| Alfa Romeo | | |
| Osella-Alfa Romeo | | |
| Ligier-Renault | | |
| Ligier-Renault | | |
| Ferrari | | |
| Ferrari | | |
| Minardi-Motori Moderni | | |
| Lola-Hart | | |
---