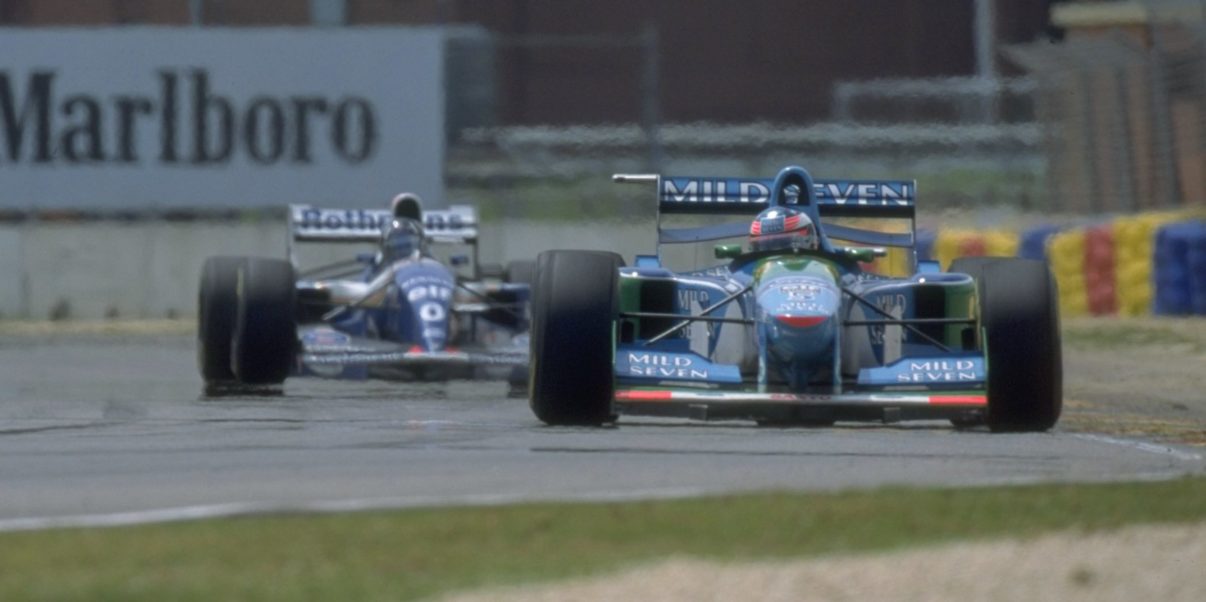 Opinion: Emulating heroes can be dangerous territory
Every young enthusiast of a sport will always look up to their heroes in one way or another, very few get the opportunity to meet their idols and even fewer get the chance to challenge them in their own arena.
After the controversial events of the Azerbaijan Grand Prix, it must be said trying to emulate heroes can be dangerous territory, I'll explain why.
Sebastian Vettel and Lewis Hamilton currently share seven world titles between them and deservedly so, both can also show devastating speed, precision and dedication, making them two of the best in the business.
From a very young age, Vettel has aimed to emulate his hero Michael Schumacher in almost every area, Hamilton too has idolised Ayrton Senna in such fashion.
Both drivers clearly look up to two of the most controversial figures in the sport's history, looks to have appeared to have given an added spice to the characters of Hamilton and Vettel.
I must state I mean no ill to any party, however, long-standing champions in any sport do not come without their own controversy and I feel it must be recognised when the time comes.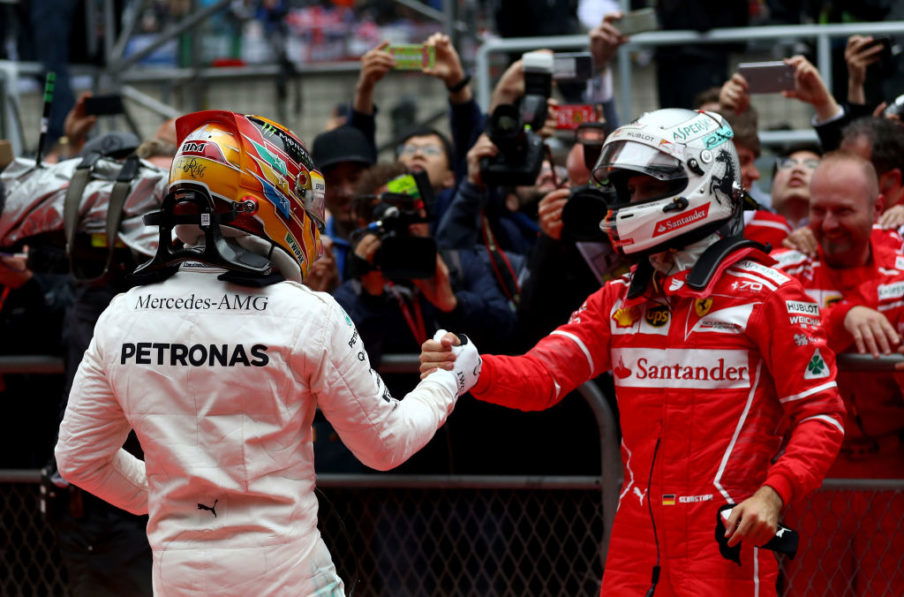 The events of the race in Baku will have changed the course of the 2017 world championship without question, the mutual respect we had once seen between Hamilton and Vettel has now been thrown out of the metaphorical window.
Lying in the wake is now a fierce battle to a world championship that will be critical in the careers of both drivers. Vettel wants a fifth title to make him one of only three drivers to have achieved the task, Hamilton wants a fourth title to move level with Vettel and prove they are the two leading drivers of their era.
However, while both drivers are no stranger to controversy, Vettel has pushed the envelope the furthest this season with his side-swipe in Baku, leading many to perhaps questioning his image and reputation, much like Schumacher once did in his career.
From the infamous collisions with Damon Hill at Adelaide in 1994 and Jacques Villeneuve at the title decider in Jerez in 1997, to 'parking' his car at the Rascasse corner during qualifying for the 2006 Monaco Grand Prix, it's safe to say Schumacher made headlines sometimes for the wrong reasons during his time in Formula 1.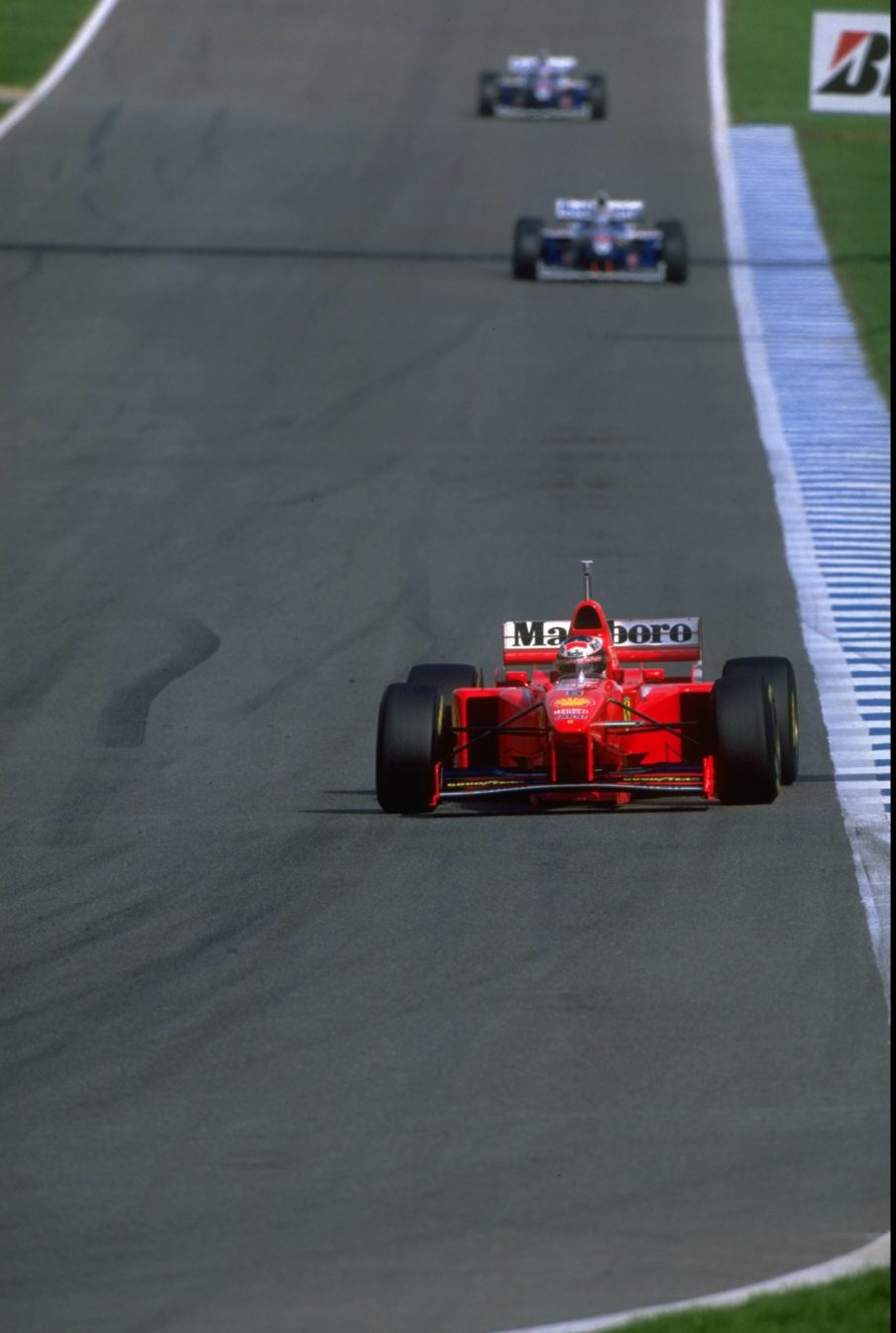 Vettel must be careful not let the red mist descend upon him when he is frustrated out on track, otherwise, he faces alienation from fans and some of the media who will no doubt attempt to vilify him, certainly more so than they perhaps have already.
We have already seen that he is ruthless in his manoeuvres on the track in the past, at the Italian Grand Prix in 2012 where he eased Fernando Alonso to the outside of Curva Grande in retaliation for a not to dissimilar move the Spaniard put on him the year before.
To add the list of controversial incidents would be the infamous 'Multi 21' saga of the 2013 Malaysian Grand Prix, where despite being told to hold position behind team-mate Mark Webber. Vettel went on to defy the orders and challenged Webber for the victory in a thrilling on-track battle, refusing to apologise for his actions afterwards.
While Vettel has made headlines for both good and bad reasons in the past, it is safe to say he allows his emotions to sometimes take over, leading to controversy as perhaps Schumacher once did.
Hamilton has been no stranger to controversy either, especially after his well-documented rookie season against Alonso and with his numerous battles with Felipe Massa in 2011 which often led to their cars colliding, most notably in Monaco, Singapore and India.
Given Hamilton looks up to Ayrton Senna, it won't be a surprise to see comparisons drawn to the pair over their ruthlessness either, especially as many are trying to compare Senna's 'deliberate' move on Alain Prost at Suzuka in 1990 with Vettel's swipe at Hamilton which is just outrageous.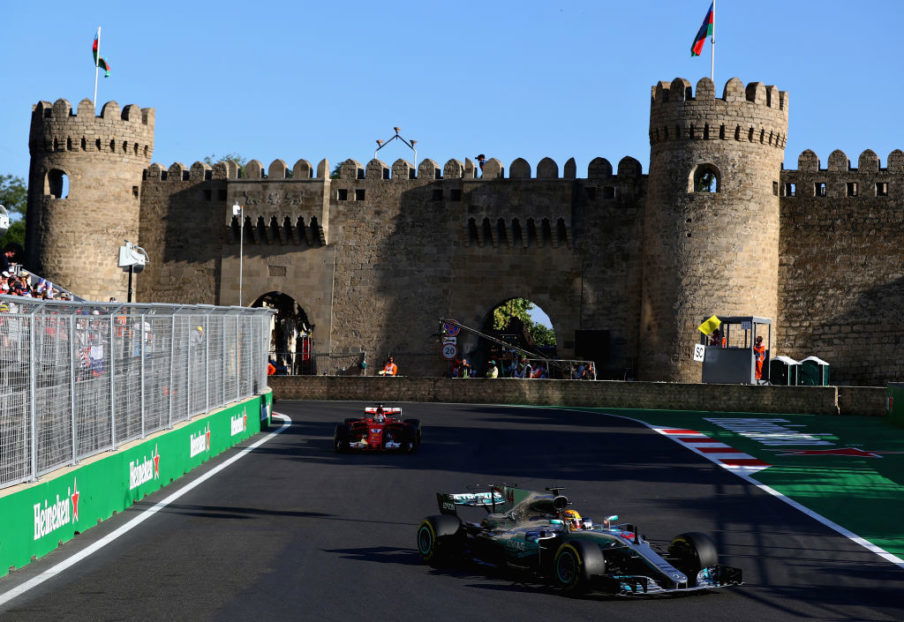 In the aftermath of the events in Baku, Vettel has offered to talk to Hamilton about their situation but Hamilton was quick to decline the opportunity.
It is clear that Vettel is desperate to get another title under his belt after three years of not even being in contention, but he must be careful not to further induce any more fuel to the fire in his battle for it with Hamilton.
If the pair can avoid any further controversy, perhaps they could slowly return to a mutually respectful relationship in some shape or form. However, it will be tough as we enter the middle part of the world championship where the pressure will now continue to mount on both parties.
Another situation like the one in Baku would likely ignite a war between the two drivers. While the fans and media would lap it up gracefully, every move will be scrutinised by everyone watching and it becomes dangerous territory as they'll both be compared to their heroes in one way or another.
Emulating your heroes can be dangerous territory when so much is at stake, let's hope it doesn't happen and both Vettel and Hamilton can forge their own legacies in this critical battle for supremacy.
---