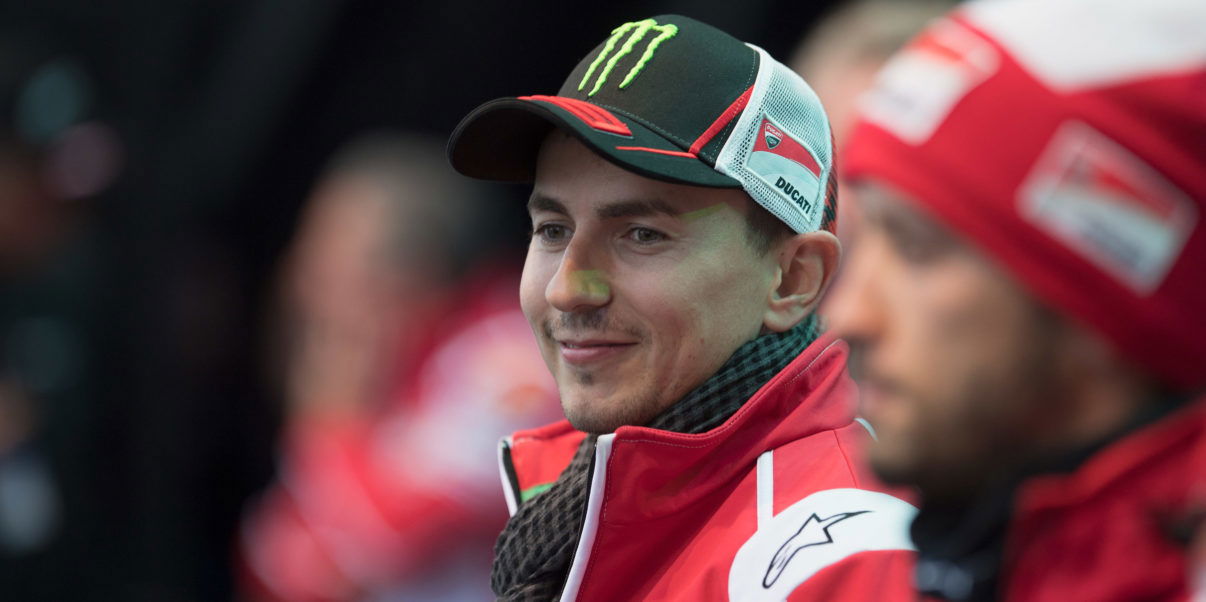 Lorenzo brands Miller 'very rude' as pair clash in safety meeting
Jorge Lorenzo has branded Jack Miller as 'very rude', after the Australian allegedly belittled the Spaniard's opinion on a Safety Commission vote to return to an earlier specification 2017 front tyre.
After practice on Friday evening, a vote was held in the Safety Commission meeting regarding which front tyre will be used for the rest of the season. 20 of the 23 riders voted in favour of returning to the slightly harder construction Michelin front, which was raced last year in Valencia, from the Italian Grand Prix onwards.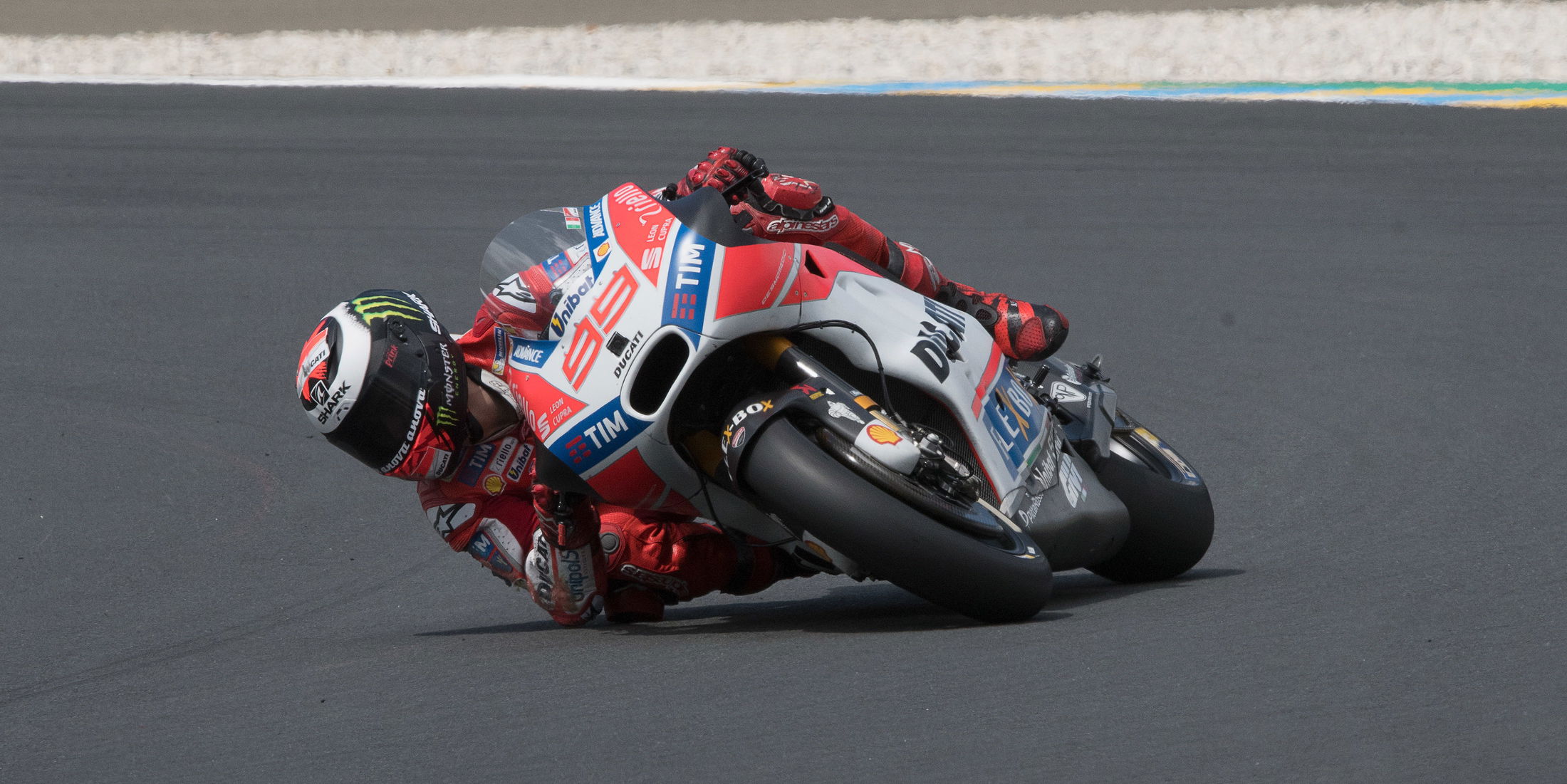 Lorenzo, along with his Yamaha replacement Maverick Vinales, was against the switch.
Whilst making his feelings on the matter clear, Miller reportedly told Lorenzo 'opinions are like arseholes, everybody has one'. Lorenzo felt this comment rude and showed a total lack of respect.
"It's a negative opinion regarding him," a disgruntled Lorenzo said after Saturday's track action.
"He basically told me to shove my opinion up my arse, or something like that. Very rude. I think that's something you shouldn't say to any rider in front of the others, and certainly not to a five-time world champion."
During final free practice just prior to qualifying, Miller had a massive crash at the fast Turn 2. The Australian lost the front and veered right, hitting the barrier, which launched him into a sickening roll.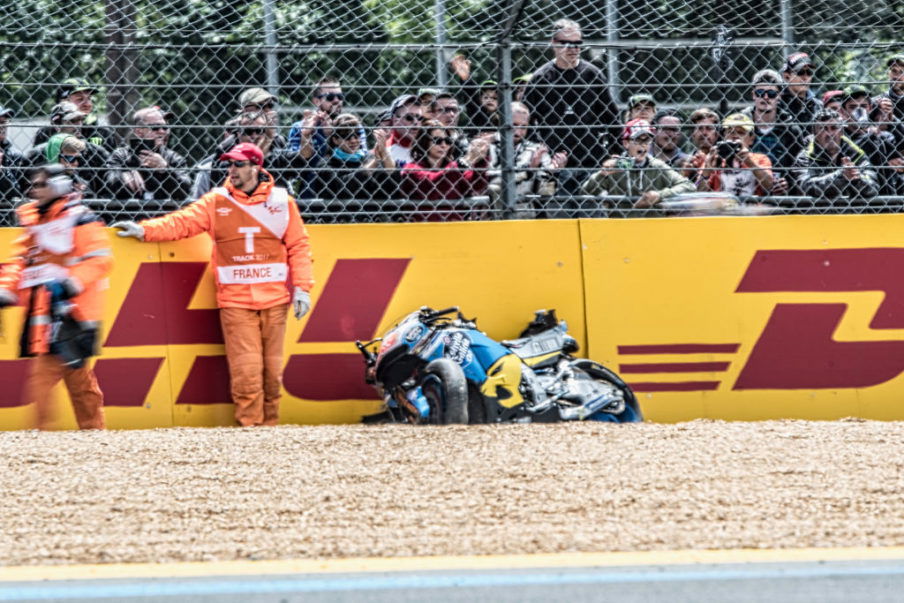 Thankfully, Miller walked away relatively unscathed from the incident and was able to take part in qualifying, guiding his second RC213V to a respectable 11th on the grid.
Lorenzo felt this accident served as a 'warning' to the perils of MotoGP, which he believes Miller does not take seriously enough, and referenced a similarly terrifying accident for Marc Marquez at Mugello in 2013.
"I think that God picked him up and said,'Today isn't the day you get hurt'.
"It was a similar crash to the one Marque had at Mugello in 2013. It gave him a warning that MotoGP is no joke. It's now up to him if he takes this advice onboard or not.
"In my opinion, (Miller) is of the riders that doesn't pay enough attention to the risk involved. He plays with it, and isn't as conscious of the risks of riding these bikes. But this is fro him and he will know what to do."
---