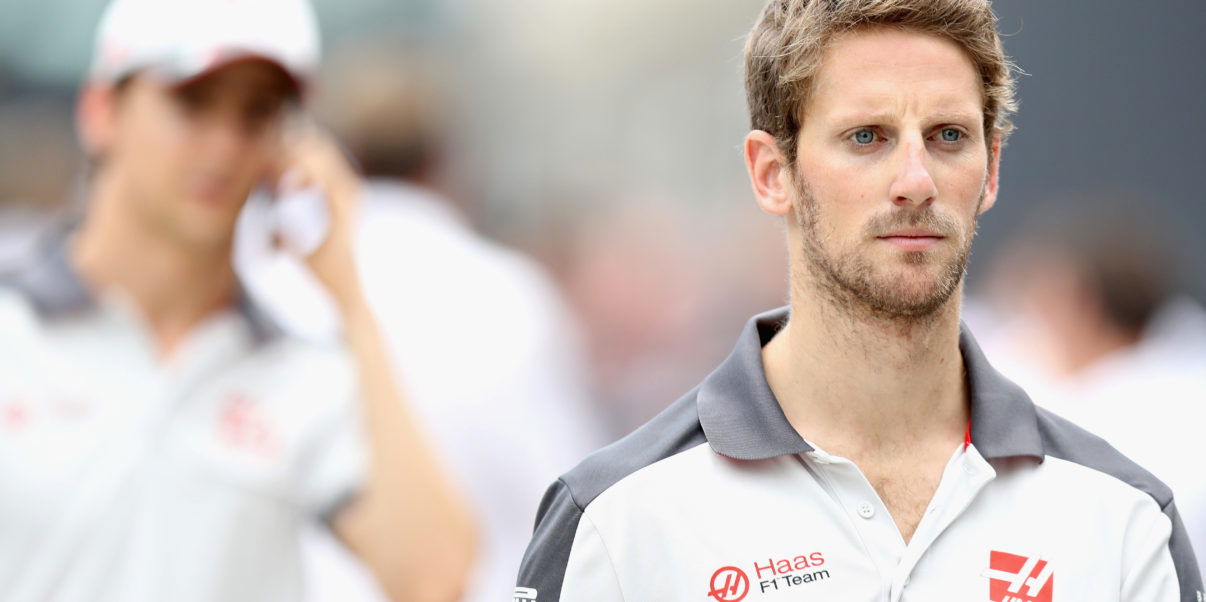 Grosjean 'excited' to work with new team-mate Magnussen
Romain Grosjean says new team-mate Kevin Magnussen's experience will be valuable for Haas this season.
Magnussen will partner the Frenchman in 2017 after switching from Renault, the team with whom the 24-year old made his comeback last year.
Between them they have eight seasons of experience in Formula 1 and Grosjean believes the Dane will be a great benchmark for him to beat this year.
"Testing is going to be key for the team, and that's where we're going to share the most," he told the team's official website.
"On the racetrack you always want to beat your team-mate. He's got the same car as you, so he's your benchmark.
"On the other hand, from every team I've been with so far, the data and everything has been open and that works pretty well, especially for a new team and especially with a new car.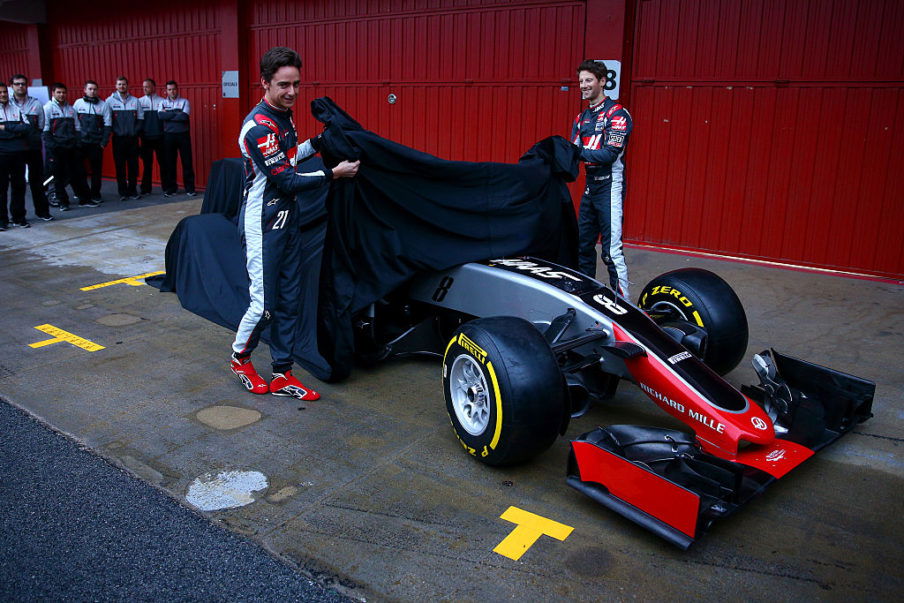 "It's going to be great to have him on board. He brings good experience from McLaren and Renault that'll be very valuable. I don't know him very well for now, but I'm sure after winter testing and the first few races that won't be the case anymore and we'll get along well."
Haas has announced its driver line-up for pre-season testing at the Circuit De Barcelona-Catalunya. Magnussen will be first to take the wheel of the new VF-17 during the first two days of testing on February 27/28.
Grosjean will drive for the remainder of the first test before handing duties back to Magnussen for the start of the second test the following week.
The pair will switch alternately until the final day of testing on March 10.
---