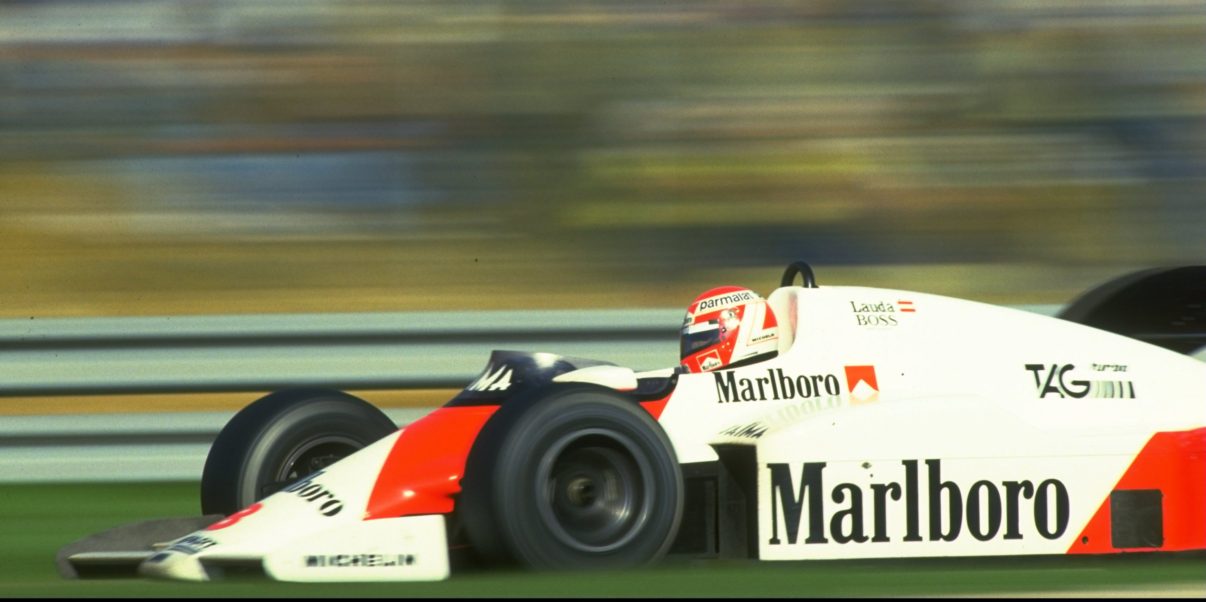 Reviewing the new 'F1: How it was' DVD
After decades of FOM holding hours of unseen archive footage from fans, Duke Video's latest release – 'F1: How it was' promises to lift the lid on this goldmine of footage and finally give fans a detailed look back on some of the sport's greatest moments and races accompanied by an exclusive insight from the main driver involved.
Clocking in at 90 minutes, with highlights of 10 races, the documentary is fast paced, informative and ultimately entertaining. It rarely drags its feet and with insight from 10 different drivers as well as highly entertaining races re-lived in less than 10 minutes, you certainly won't be bored when watching it.
The centre of the focus is on the drivers' stories rather than the action giving it added value and making it more worthwhile than simply re-watching the races.
The races featured range from title deciders such as the 1984 Portuguese and 1997 European Grands Prix to true classic races like Nurburgring 2007 and Canada 2011.
There is no linking theme other than they're played in chronological order which may have been a missed opportunity as multiple documentaries each with a unique theme, for example, season finales and teammate battles would have been more than welcome and felt more structured.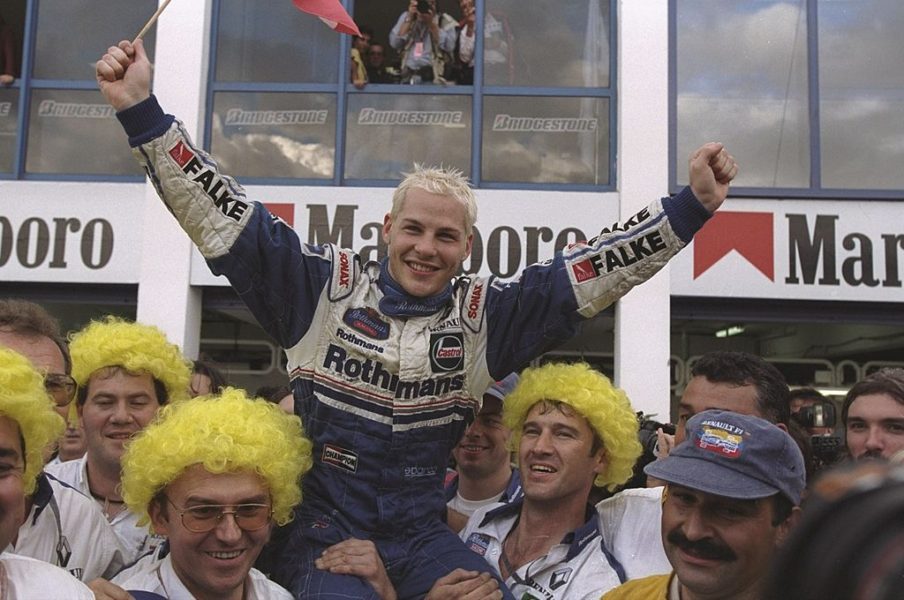 In reference to the race selection, there are the usual classic races like Australia 1986 and Canada 2011, as you would expect, however, there are some welcome surprises such as the 2000 French Grand Prix, which makes this more than your average top 10 races montage.
Their budget is prevalent through the poor green screen quality and selective nature of the drivers featured. Rather than a grainy green screen, a natural backdrop might have been better however, it's a minor complaint and doesn't distract from the overall product.
The insight from the drivers is welcome and original, with new stories and humour rather than simple re-telling of events. There is narration alongside the drivers' comment, linking the clips well and providing content for some but not all of the races meaning each documented race feels different from the last one and they don't stick to a formula and generic structure which could have made it dull to watch.
For example, highlights of Canada 2011 play out like a highlights reel of the whole race with insight from Jenson Button while the 1987 British Grand Prix focuses mainly on Nigel Mansell's overtake on his Williams teammate.
They do a fantastic job of showcasing the drivers' personalities from Mansell's enthusiastic story telling to Jacques Villeneuve who surprisingly delivers a fun interview which paints the Canadian as a much empathetic driver than his critics will try to tell you he is.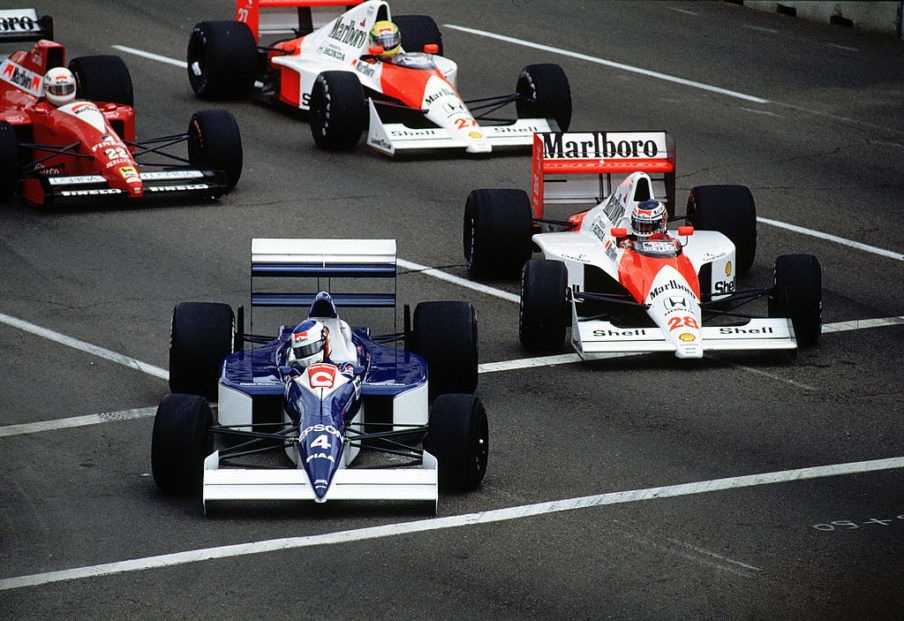 I personally enjoyed the documentation of all 10 races with my personal favourite been Alain Prost's 1986 Australian Grand Prix, Jean Alesi's 1990 US Grand Prix and Villeneuve's championship triumph at Jerez in 1997. It's hard to pick out any that sour the tone unless you have a particularly strong disliking for one of the drivers featured.
Despite these numerous positives, they don't quite deliver on the 'never before seen footage' on the back of the box, but there are some new clips sprinkled in and really it's the exclusive audio not exclusive video, that makes this documentary well worth watching.
Verdict – 8.5/10
'F1: How it was' is a thrilling, action-packed, insightful documentary into some of the sport's finest races, despite the lack of budget or theme,  Duke Video deliver on providing fans with an entertaining documentary that would make the perfect gift this Christmas.
---