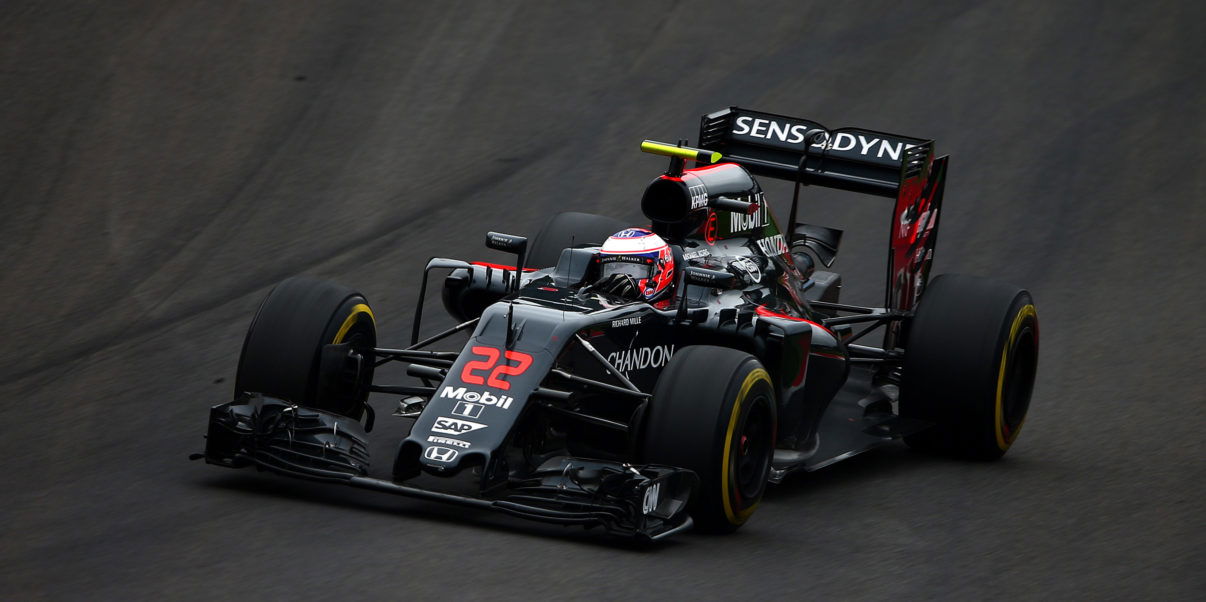 Button: We did a good job to finish sixth
Jenson Button believes that McLaren did a great job in propelling him to a sixth-place finish in the Austrian Grand Prix.
McLaren have struggled this season and Button's sixth was their second-best finish of the year.
Speaking after the race, Button said that McLaren were able to beat Williams thanks to the pace of their car and that they have worked hard to improve.
"Nonetheless, we beat the Williams cars on sheer pace, and I think we did a great job today with our race strategy. We really got the maximum from everything. Through every session, we've been improving; every run we've done, we made the car better and better."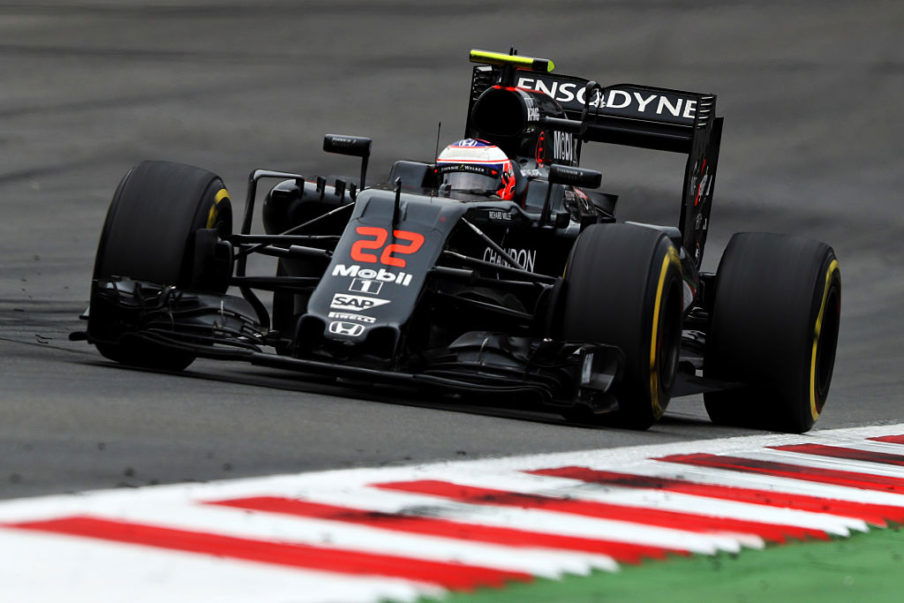 Button did, however, admit that other cars showed their superiority by making overtakes in places it would be impossible for the McLaren to do so.
"While our pace was okay, once a car came past, they could overtake in places we never knew were possible."
Button has praised his team's performance over the race weekend, however, is not confident ahead of his home race, the British Grand Prix.
"We did a great job all weekend, but we know that we head to Silverstone not expecting to be in this position next week."
Button currently sits 15th in the Drivers' Championship, one place below teammate Fernando Alonso.
---