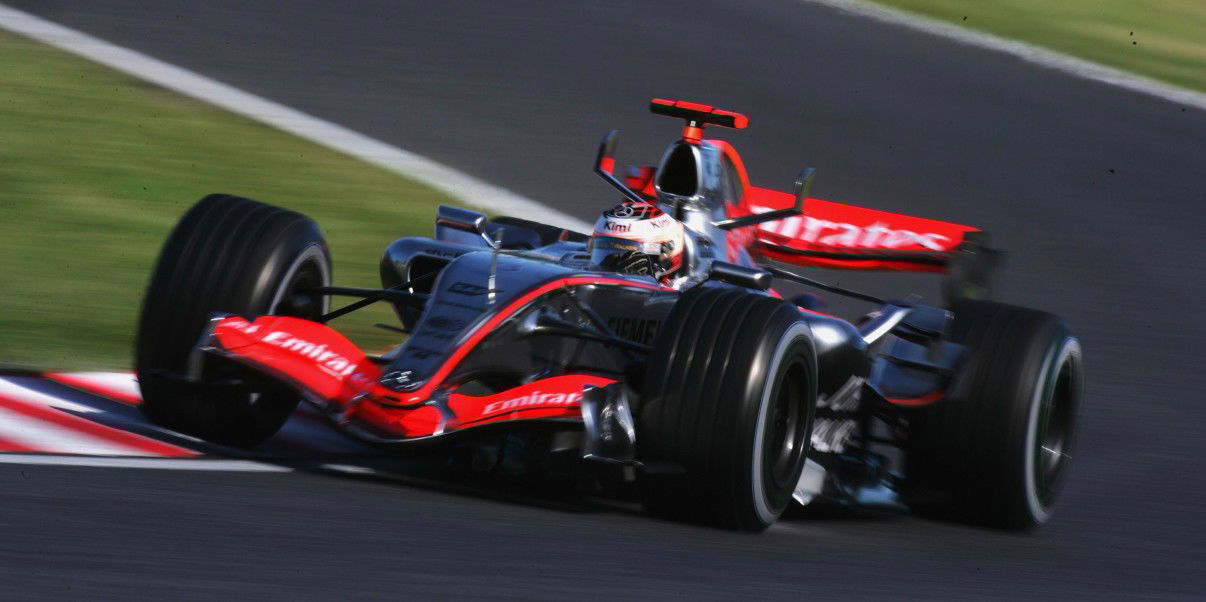 Kimi hates Ron with a passion – Whitmarsh
Martin Whitmarsh has spoken out about McLaren's relationship with current Ferrari driver, Kimi Raikkonen, and says the Finn was approached, before Jenson Button, concerning a drive for 2010.
Speaking to Nigel Roebuck of Motorsport magazine, Martin said: "Kimi is quite a misunderstood individual, I have to say. He likes to party and drink, but he's more disciplined about training than most people realise, and he's also very intelligent."
"Another thing is that, in my opinion, he's one of the best drivers when it comes to understanding the car, and communicating that" – A point to justify Ferrari's turn of pace since Kimi's arrival at the team.
Martin, who since leaving the role of McLaren team Principal has become the CEO of the Ben Ainslie America's Cup team, spoke of how McLaren wanted Raikkonen back at McLaren in 2010:
"Although Kimi hates Ron [Dennis] with a passion, I always got on OK with him, and I was thinking of signing him again after he'd been pushed out of Ferrar at the end of 2009. We were in negotiations with his management, but they were too commercially ambitious and then Jenson became available, and it all fell into place."
Kimi Raikkonen previously drove for McLaren from 2002 to 2006 with Dennis as Principal – finishing as championship runner-up twice in 2003 and 2005.
---